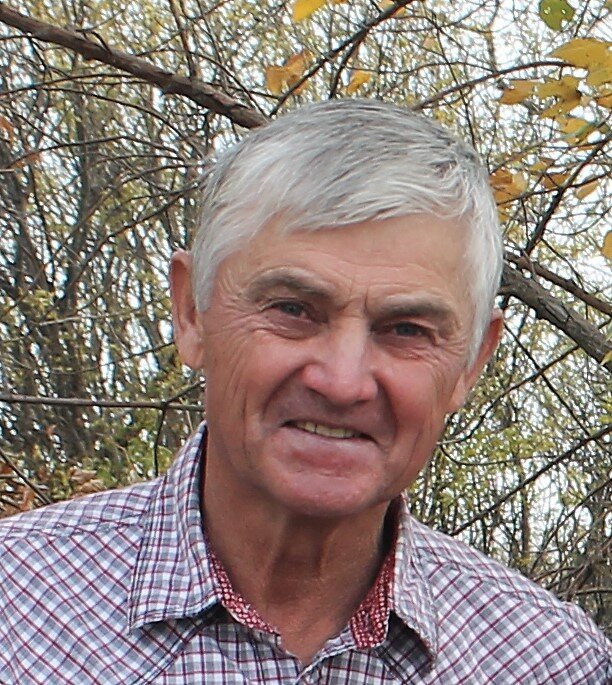 Obituary of Leonard Bryan Stenger
Leonard Bryan Stenger passed away August 24, 2022 in the Devon hospital surrounded by his loving family.
He was born in the Empress hospital on January 11, 1957. The 4th son to Joseph Stenger and Mary Brown.
He attended school in Empress and later Acadia Valley. School was never his thing he would rather play hockey and ride horses, or work with dogs.
Leonard married his high school sweetheart and soul mate Cindy Andersen April 17th, 1982, they just celebrated their 40th anniversary. With love and hard work they built their farm and ranch. Leonard was passionate about horses, ranching, fitness and family.
He will be lovingly remembered and sadly missed by his wife Cindy and daughters Coral (Jason Rogers) and Brandy (Darcy Brown).
Leonard always said his grandchildren kept him going. He loved being a grandpa to Camryn and Andres Rogers, Skylar, Braxton and Sierra Brown.
He is survived by his dad Joseph Stenger and mother Mary Brown, four brothers: Lyle (Yvonne), Tom (Kim), Clifford (Jennifer), Brad (Cheryl); in-laws Sussi (Craig) White, Nancey (Gary) Meers, Sandra (Mike) Kolke; mother-in-law Inger Andersen as well as aunts, uncles and many cousins, nephews and nieces.
He is predeceased by his brother Neal and father-in-law Anker Andersen, and step mothers; Violet Stenger, Mildred Stenger, grandparents and numerous aunts, uncles and cousins.
The family would like to thank everyone for their kind thoughts and messages of condolence. Hearing your memories and stories and knowing how he touched so many lives has lightened our hearts over the past weeks.
The family would also like to thank the Acadia Valley Community Club for supplying lunch for Leonard's celebration of life