Welcome to MacLean's

Funeral Home
MacLean's Funeral Home offers a range of personalized services to suit your family's wishes and requirements. You can count on us to help you plan a personal, lasting tribute to your loved one. And we will carefully guide you through the many decisions that must be made during this challenging time. Our staff of dedicated professionals is available to assist you in making funeral service arrangements. From casket choices to funeral flowers, the team at Maclean's Funeral Home provide individualized funeral services designed to meet the needs of each family.
AVAILABLE 24/7, 365 DAYS PER YEAR

Please feel free to browse our pages to learn more about pre-planning a funeral and about grief support, as well as the traditional funeral and cremation services that we offer. If you have any questions or concerns, please feel free to contact us any time. Drop by the office as needed, or contact us via phone or e-mail. We are always here for you.
Furthermore, we understand that it is not always possible to attend a service or a visitation in person. In light of this, we've created beautiful interactive online tributes to memorialize your love one. Leave a condolence, share a memory, post a photo, light a candle, and more!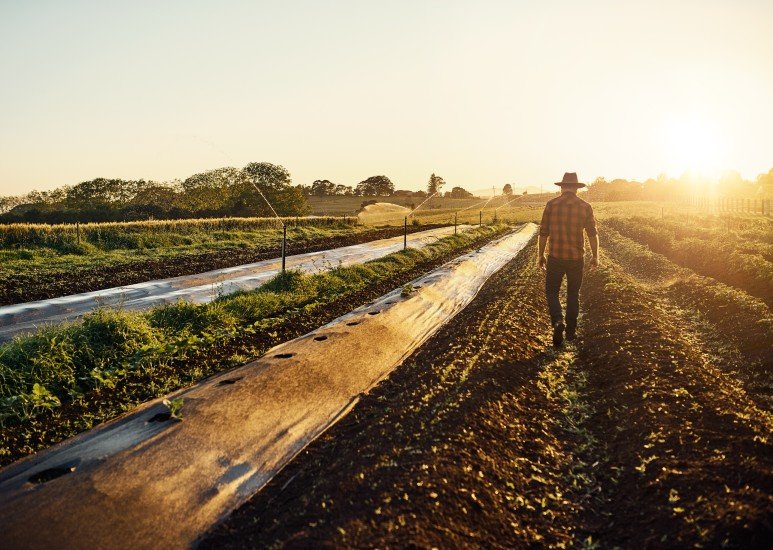 About Us
The caring and experienced professionals at MacLean's Funeral Home - Oyen Funeral Service Ltd. are here to support you through this difficult time and guide you through the aspects of the funeral service with compassion, dignity, and respect. We are based in Oyen, Alberta and provide service to the surrounding communities, throughout the Special Area's and wherever else we are needed

Funeral Planning
Our honest service and commitment to excellence have served our families well, and you can rest assured that we can assist you in your time of need. Whether you have come to our site for information about an upcoming service or to make arrangements for one, we hope the information you find here will be helpful. You are welcome to call us at any time of the day, any day of the week, for immediate assistance. We also provide a wealth of information here on our web site so you can learn more from the privacy of your own home.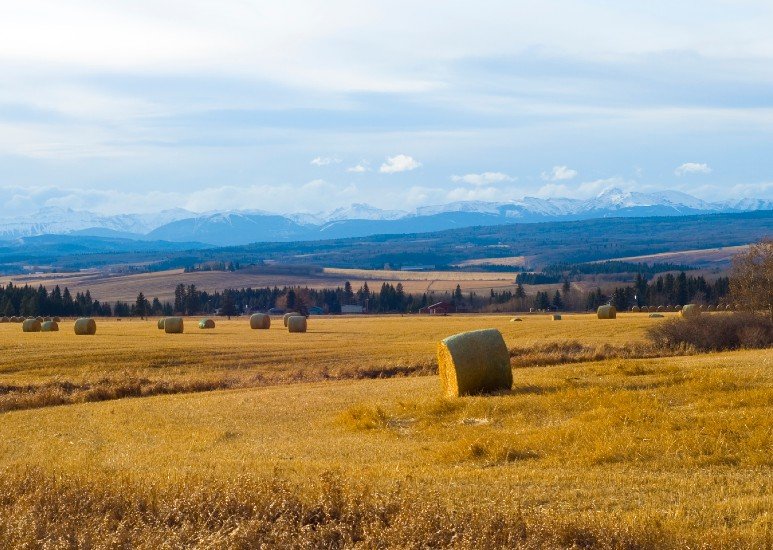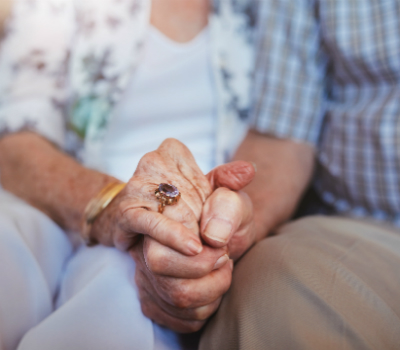 Grief Support
The death of someone we care about can be one of the most difficult experiences in life. Words fail to describe how painful the grief we feel can be. It is more challenging than we, or others, might expect.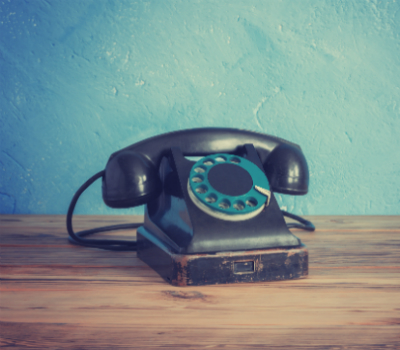 Contact Us

We understand that there are many questions that arise when a death occurs. We are available 24 hours a day, seven days a week to answer questions you may have and provide direction.


CALL US >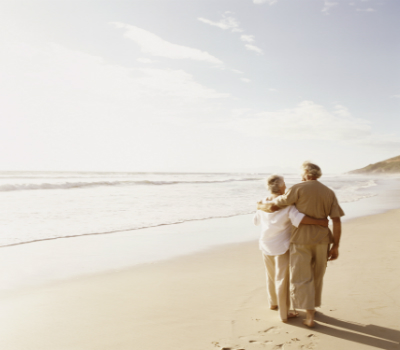 Pre-Planning

Taking the time to arrange your funeral is one less thing your loved ones will need to worry about once you've passed. One of the most thoughtful gifts you can give your family is the pre-arrangement of your funeral.