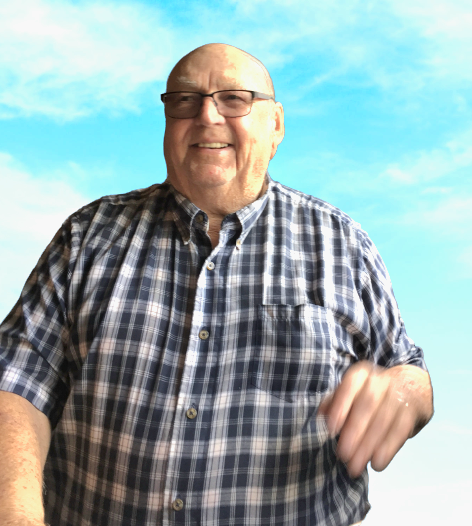 Obituary of Ronald John Shubert
Ron was born on August 12, 1936 to John and Katherine Shubert and grew up on the farm with his siblings Shirley, Bernie, Darlene, Pat, Louise, Marg, Julie, Dennis and baby brother Ken who was born exactly 16 years after Ron on the same date.
Ron met the love of his life Karen Cecilia Nicholls and they married on April 28, 1962. They were blessed to spend 45 wonderful years together building a life of love, laughter and family. Ron and Karen began their family in 1963 when Bernardine was born and Patricia followed in 1964. Kevin was born in 1966 and Rodney was born in 1970.
In 1983 Ron and Karen became proud grandparents for the first time when Ashley Kevin was born followed by Sheena Lea in 1984 and loved to spend time with them and watched them grow. Ron was devastated when Karen passed away in 2007 and he eventually sold the farm and moved into Acadia Valley.
Eventually Ron found companionship with Katherine Peers and the two spent their time together travelling and enjoying one another's company. He thought himself blessed to have found someone special twice in his life.
Ron loved music and he shared that love with all of his family and friends. He spent many hours playing and singing with friends near and far.
Ron is survived by his three children Bernardine (Robert), Patricia (Wally), Rod (Terry), two grandchildren Ashley and Sheena and great grandson Matthew, fiancé Katherine, brothers Pat (Anne),
Dennis (Marlene), Ken (Jen), sisters Marg, Julie, Shirley and Darlene (Dave), brothers – in – law John (Therese) Nicholls and Ken Beach and many nieces and nephews.
Ron was predeceased by his parents John and Katherine, wife Karen, son Kevin, brother Bernie sister Louise, as well as numerous brothers—in-law and sisters-in-law.
Memorial tributes may be directed to Big Country Hospital Palliative Care Box 1, Oyen AB T0J 2J0, or to a charity of donor's choice.
The recording of the service has been uploaded. Service starts around the 10min mark. If you are viewing on a tablet or mobile phone, you may have to rotate it to the side to view.