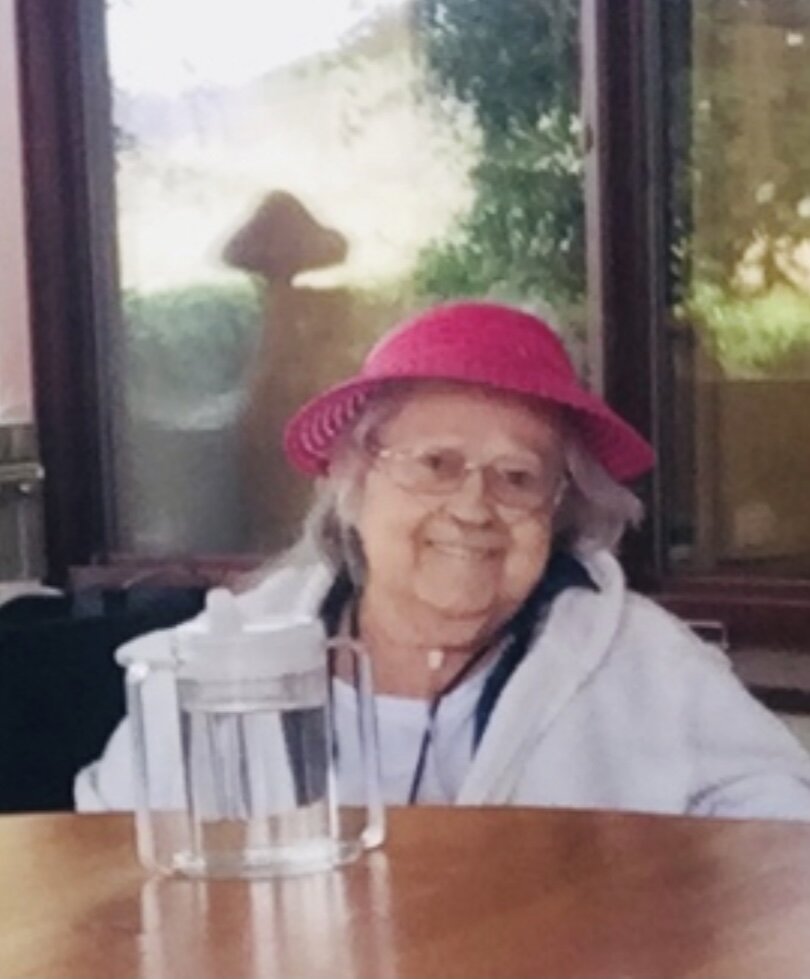 Obituary of Carollyne Reiser
Its never easy to say goodbye to someone who has been a part of our lives. When that person is gone, there's a hole where they used to be in your life. That's what many of us are feeling today. Sometimes the distance between what we think and what we want to say is unbridgeable. No matter how much we arrange and rearrange the words they can never convey how we feel inside. Each person that knew our Mom knows how she may have touched their lives and those impressions last a lifetime, those memories are the ones we hold on to and cherish.
Mom had so many qualities and accomplishments, many of them were mentioned in condolences from friends and family. I was almost overwhelmed trying to find words to express and put on paper, then I realized all those same fond thoughts were remembered by her family and her friends.
Our Mom was determined to do things in her life like getting an education and she became a bookkeeper in her early days and continued throughout her life using those skills and she was good at it. She owned two businesses in her life a drapery business and a cabinet shop. She even went to university later in life and received her diploma in Social Work.
Mom loved to cook, she would make beautiful cakes, pies, candy, chocolates, and pastry swans that everyone was afraid to eat because they were beautiful. She also worked cooking in restaurants. Mom also had a love for writing and spent most of her life writing about her life and poetry. She had said she wanted to publish a book someday. She was always adding pages to her journals. When anyone visited Mom the coffee pot was bottomless and conversations endless. She was wise and shared knowledge. She loved to read and shared books about history and world issues that made you think.
Her quiet moments were spent playing Dr. Mario and Tetris which she absolutely loved. I remember how shocked we were she even liked it !! She spent a lot of time trying to beat the last high score.
Mom loved going berry picking, wild strawberries were her favorite though, she could spot a small red strawberry while driving 100km! Later in life when she couldn't pick anymore she was so happy when my sister would bring her wild strawberry jam and cranberries!
Mom loved crafting her favorite place was definitely the dollar store. Every item she purchased was intended for one of her three kids, a grandchild or a friend. She planned to retire and spend lots of time making things for all of them.
Mom will be missed by many and forever in our hearts.
We think of you everyday Mom and you will be forever remembered.
May you rest in peace
Your in a better place
There comes a time in life when you have to say good-bye. The day you left it felt like at of the time that we had together had passed by but we know that you're in a better place.
God has you in his arms and the memories of you will be forever etched in our hearts.
We think of you everyday and it broke our hearts to lose you but the love you had for us will always remain although heaven has divided us and our family will never be the same we can live our lives with comfort and peace because we know that you're in a better place.
We Love You Mom.


Share Your Memory of
Carollyne

MacLean's Funeral Home
114 1st Ave E
Oyen, AB
T0J 2J0