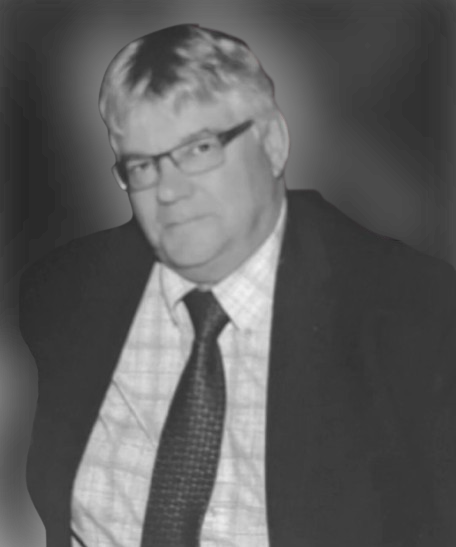 Obituary of Dennis James Byler
In Loving Memory of
Dennis James Byler
JUNE 11, 1955 - SEPTEMBER 27, 2023
Dennis was born June 11, 1955 in Oyen, Alberta. He passed away on September 27, 2023 at St. Joseph's Carmel Hospice in Medicine Hat, Alberta.
He was the beloved son of Wesley and Doris Byler and shared his childhood with his sister, Ann.
Dennis attended school in Oyen and graduated in 1972-73. After graduating he attended SAIT for a time. His first employment was working for Jerry's Mens Wear in Oyen for 6 years, following which he opened a pool hall on Main Street and then went on to purchase his own farm as well as contracting in the oil & gas industry for many years. Dennis retired in 2022, while living in Kindersley and later moving to Medicine Hat in the spring of 2023.
Dennis loved to spend time camping and visiting the hot springs, particularly Fairmont. He also enjoyed travelling to Hawaii, Mexico, British Columbia, Arizona, and a Caribbean Cruise. He enjoyed watching sports, with his favourite teams including the Edmonton Oilers, Calgary Flames, Blue Jays. Most of all he had a passion for spending time with those around him, surrounding himself with family and good friends, and sharing his hope of resurrection from the Bible with those who would listen.
Dennis is survived by a legacy of love in his five children; Dustin Byler, Duncan Scheuer (Jen), Kayla Gale (Elijah), Kassidy Scott (Corbin), and Tegan Eckstein (Jackson); as well as his sister Ann Berg (Art), as well as his many grandchildren and nephews who held a special place in his heart.
Dennis is predeceased by his parents Wesley & Doris Byler and son-in-law Michael Gale.